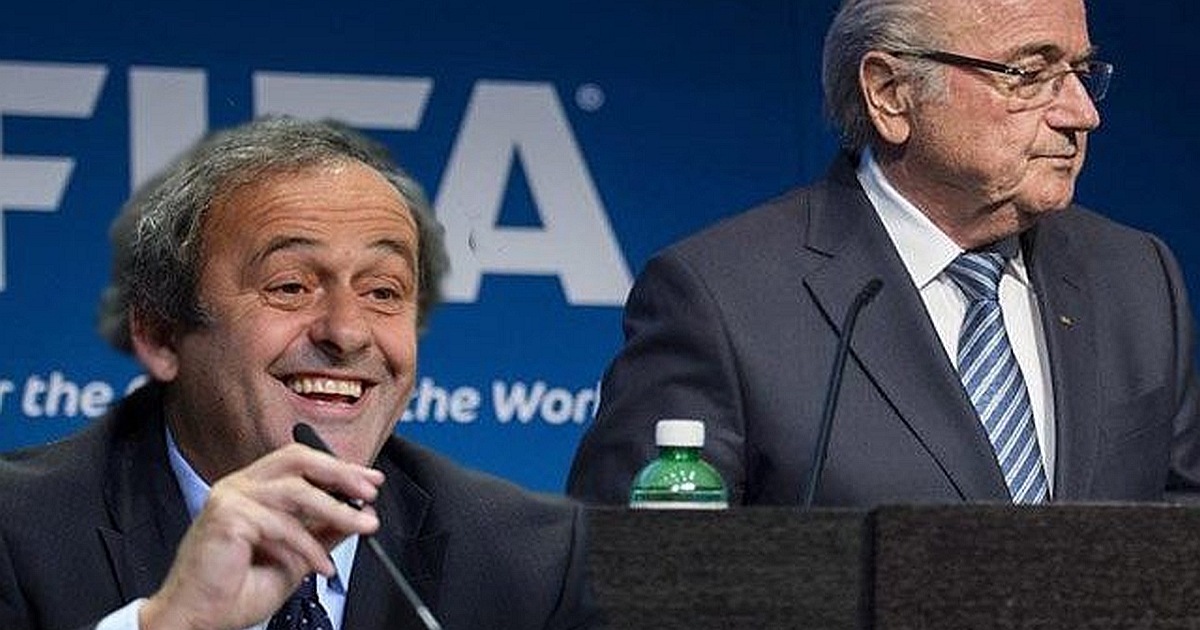 Michel Platini has been currently hotly priced by Online Bookmaker Betway at 8/13 to become the next FIFA (global governing body of sports) president. Platini is a French footballing legend that also doubles as the current Union of European Football Associations (UEFA) boss. The betting firm (Betway) has got odds of 5/1 currently that the World Cup will be expanded from 32 teams to 40, which is among the proposals of Platini.
Platini has always been outspoken on the issues that affect the European football clubs on his eight years as the UEFA boss. He has also been regarded as among the greatest footballers of all times, whereby he won the Ballon D'Or for three times (1983, '84, and '85). In case he is elected as the president of FIFA, Platini will of course implement lots of changes on this global game. Many people are expecting fresh approach after the reign of Sepp Blatter's.
If we go back to 1930, during when the first World Cup took place in Uruguay, the competition had got only 13 countries that participated. It expanded to 16 countries four years later and then 24 counties in 1982. In 1998, the current 32 teams came into play. According to the plan of Platini, it will see 8 groups of 5 at the World Cup, which is up from the current one per group.
Apart from the expansion of World Cup, Platini is also advocating the so-called 'White Card' that will be sending players off the field to a "sin bin" for ten minutes. This has been happening in rugby, whereby the referee believes that a certain player has committed an offence that earns him a yellow card and which is a very serious foul. This idea will work out very well.
According to Betway, which is a leading provider of entertainment over sports betting, bingo, casino, and poker and as well the main sponsor of the UK horseracing  and the major West Ham (English Premier League Club) sponsor, has got odds of about 7/1 that this card will be introduced.
In the recent past, Platini has been gaining lots of support from the English Football Association. The Frenchman is looking forward to restoring the credibility and image of FIFA (world's football governing body). Whereas, he has had critics in an equal measure he still looks as the perfect fit that can succeed Blatter.