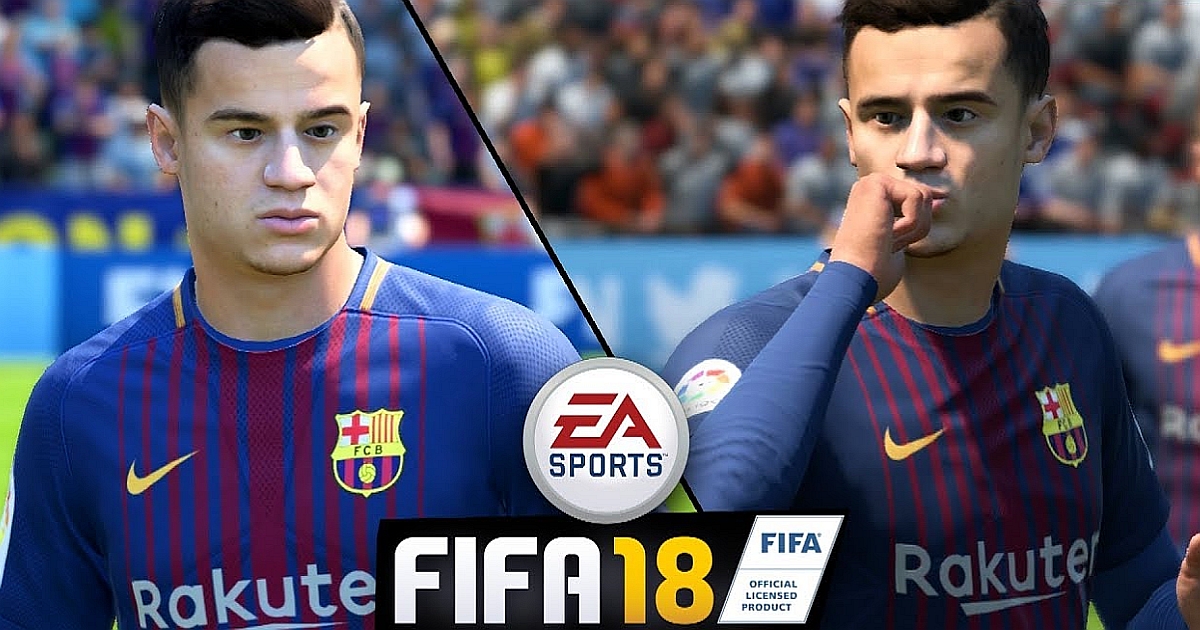 Let's Play FIFA with Barcelona Football Club. Futbol Club Barcelona was founded in 1899 by multiple Swiss, English football players. Joan Gamper was the man who laid the grounds for the club in 1899.
The club at the first participated in small tournaments and matches but in 1910, the team won their first victory in Copa Del Ray which amassed them quite a bit of popularity and fame among the people. It was based in Barcelona, Catalonia, Spain.
BARCA team was made and run by the foreign people but it soon associated with the values of the Catalans.FC Barcelona also inaugurated its first very ground in 1909, the ground was so large that it could accommodate more than 5000 people.
FIFA & Barcelona FC