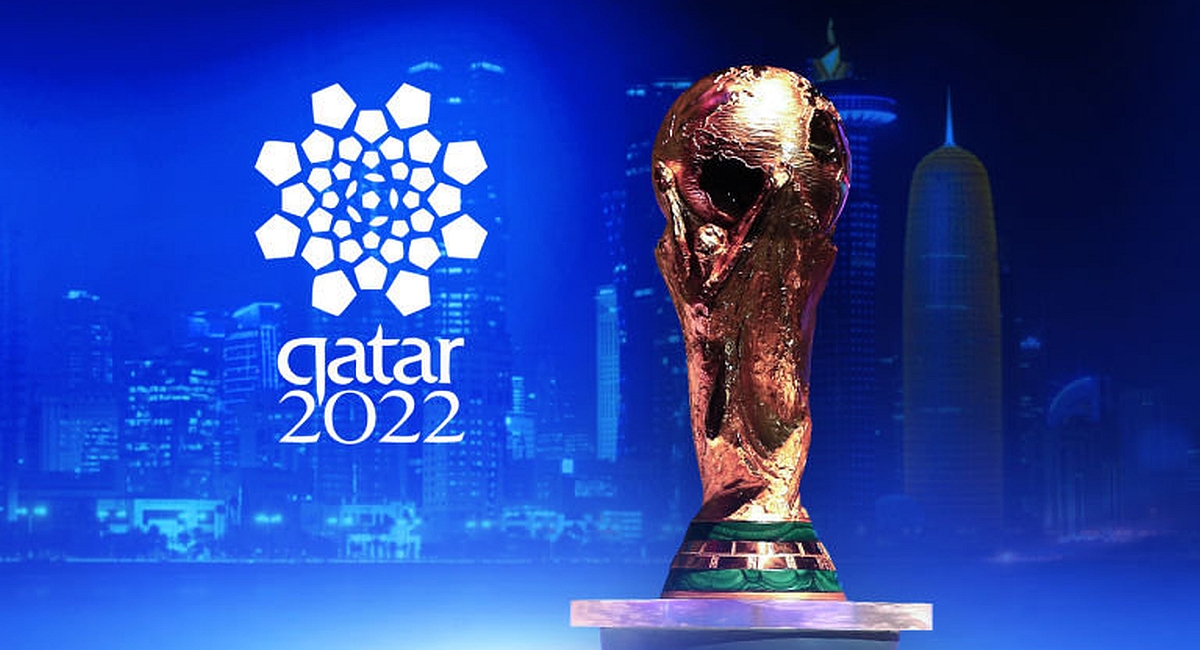 The precarious situation of migrant workers in Qatar has gotten widespread international attention since the country was awarded the World Cup, but it is a problem that has existed for years. Many big international organizations, like the International Labour Organisation (ILO) and Amnesty International, are investigating the living and working conditions of migrant workers in Qatar, and these investigations show practices of labor exploitation and forced labor.
The international human rights community cried for reform of the Kafala system and Labour Laws, the Netherlands Trade Union Confederation (FNV) even went further and filed a complaint against FIFA at the Swiss Commercial Court of Zürich. The complaint concerns FIFA's allegedly wrongful conduct and liability for human rights violations at the construction sites of the 2022 World Cup stadiums. According to FNV supported by two trade unions from Bangladesh, FIFA has violated applicable legal standards by assigning the 2022 World Cup to Qatar and has not done anything to exact labor reforms, through which the migrant worker's rights could be guaranteed. On January 3rd, 2017, the Court rejected the case on grounds of inadmissibility and lack of jurisdiction.
Is World Cup 2022 not Happening in Qatar?
FIFA cannot be held accountable for the human rights violations related to the 2022 World Cup in Qatar as the Court did not make a judgment on the merits of the case. At the core of the human rights abuses lays the Kafala system, a sponsorship system that is used by employers to exert control over their foreign workforce. The basis for this system is Qatar's Law No. 4 of 2009, which provides the legal framework. Under this system, foreign workers are bound to a single "sponsor", an individual or company established in Qatar. A lot of migrant workers are lured into Qatar under false pretenses, for which in some cases they have to pay huge recruitment fees, the terms and conditions of their work are different to those they had been promised during the recruitment process. Employers confiscate the migrant workers' passports and prevent them from leaving the country. Moreover, the living and working conditions of the migrant workers are in many cases abominable, having to work excessive hours and living in unhygienic accommodation. According to the Qatari government the system is there to ensure a "balance between the rights of the worker and the rights of the employer", whilst in reality it creates an excessively unequal power relationship, in which migrant workers, on the one hand, have limited and ineffective avenues open to them if they are being exploited.
On the other hand, employers have excessive powers, they can prevent workers from moving jobs, block workers from leaving the country and have the right to terminate a worker's employment and have his' or her' residence permit canceled by authorities.